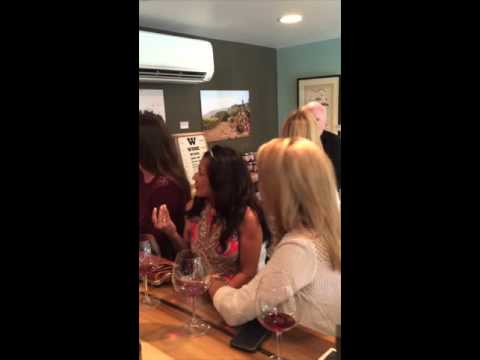 The video is displaying the jumbo sign. The regular mounted signs are 13.25″ x 17.25."
If you would like to purchase a jumbo sign please contact Jan directly.
LET'S GIVE THEM SOMETHING TO TALK ABOUT…
SUPER SAVINGS ON ALL OF OUR SIGNS!
SALE ENDS FRIDAY NOVEMBER 30TH AT MIDNIGHT
Buy 1 Eye Chart  SAVE 20% code B120
Buy 2 Eye Charts  SAVE 25% code B225
Buy 3 Eye Charts  SAVE 30% code B330
Enter Code At Checkout.